In case you missed it… here is everything you need to know from this past week!
Notable Mentions
Our Annual Easter Egg Hunt & Pancake Breakfast Returned to Haggin Oaks last Sunday!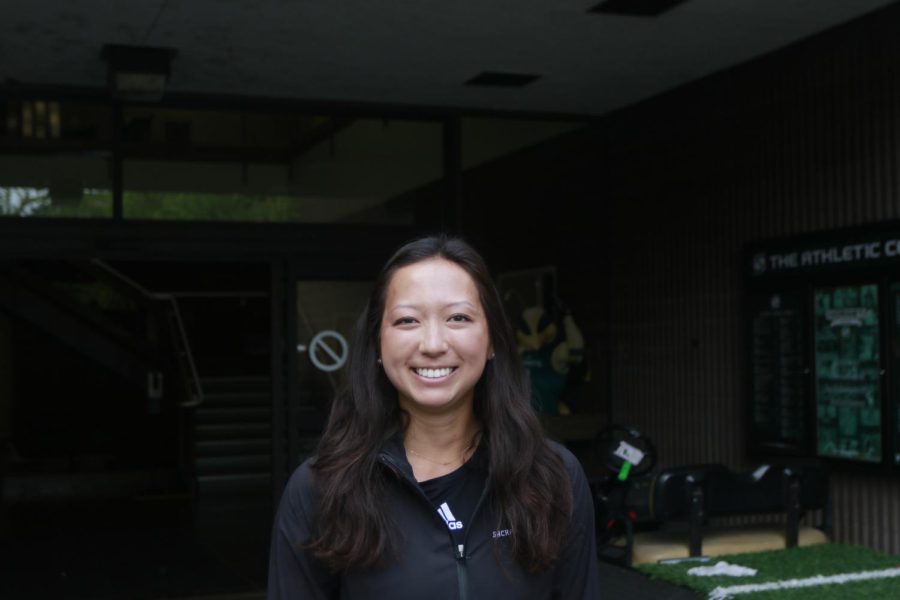 ---
Coastal swings across professional tours inspire Titleist Limited Edition Heathered Storm Grey Collection; the line features a premium heathered material with a subtle topographical golf course map detail as a discovery element throughout the line
---
The Notah Begay III Junior Golf National Championship was founded in 2019 with the intention of providing junior golfers between the ages of 8-18 an opportunity to compete in a truly, open competition in hopes to fulfill their dreams of becoming one of the best junior golfers in the world.
---
High-end putters are becoming increasingly popular among golfers. Putters have transitioned from solely basic golf clubs, to meticulously engineered and manufactured pieces of equipment.
---
74,880 new driving range balls are put in every 3 months at the Haggin Oaks Golf Complex Driving Range. That is 8 pallets of balls at 240 per box, and 39 boxes per pallet, totaling 9,360 per pallet. you will love hitting the Srixon Marathon Range balls.
---
All Cleveland Golf Wedges are a blend of Versatility and Forgiveness. Get fitted for the one that's right for the way you like to strike at the Haggin Oaks Player Performance Studio.
---
Earlier this week, outgoing and longtime William Land Golf Course superintendent Bob Cline was inducted into the Golf Course Superintendents Association of America Sierra Nevada Chapter Hall of Fame.