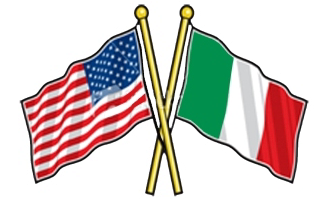 Join us on July 9, 2022 for the Annual Dante Club Vic Martinelli/Frank Calcagno Golf Tournament at the Haggin Oaks Golf Course. This will be a Four Person Scramble.
$125 per person includes Green Fees, Cart, Golf Balls, and Lunch at the Dante Club of Sacramento.
Non golfers can purchase lunch only for $30.
Registration and payment must be received by June 25, 2022.
To register, please complete the registration form and send or drop it off at the Dante Club at 2330 Fair Oaks Blvd, Sacramento, along with your check or pay by credit card when you drop off your registration form.