This special edition of Golf To Go might be titled "A Day in the Life at PING Golf," as we visit PING Golf headquarters in Phoenix, Arizona.

With a gracious invitation from Pete Samuels, Director of Marketing and Communications at PING Golf, and Lee McCormick, PING Sales Representative for Northern California, Ken Morton, Jr., Vice-President for Retail at Morton Golf, and I were treated to a behind-the-scenes look at one of the golf industry's most successful family-owned businesses. Ken Morton Jr. and Frank LaRosa record live from PING Golf Headquarters.

You'll hear from Paul Wood, PING VP of Engineering; Christian Pena, Director of Tour Players; Taylor Morton, Project Engineer; Marty Jertson, VP of Fitting and Performance; and John K. Solheim, President and CEO of PING Golf.

After we recorded the show, we were treated to a tour of the new production floor by PING Executive Chairman, John Solheim.

Join us for all the fun and a peek behind the curtain at PING Golf!
Listen to Golf To Go 1-19-23 to hear Frank Larosa's interview with Ken Morton Jr recorded live at the Ping headquarters. They discuss the special relationship between Morton Golf and PING as well as a day in the life of PING Golf.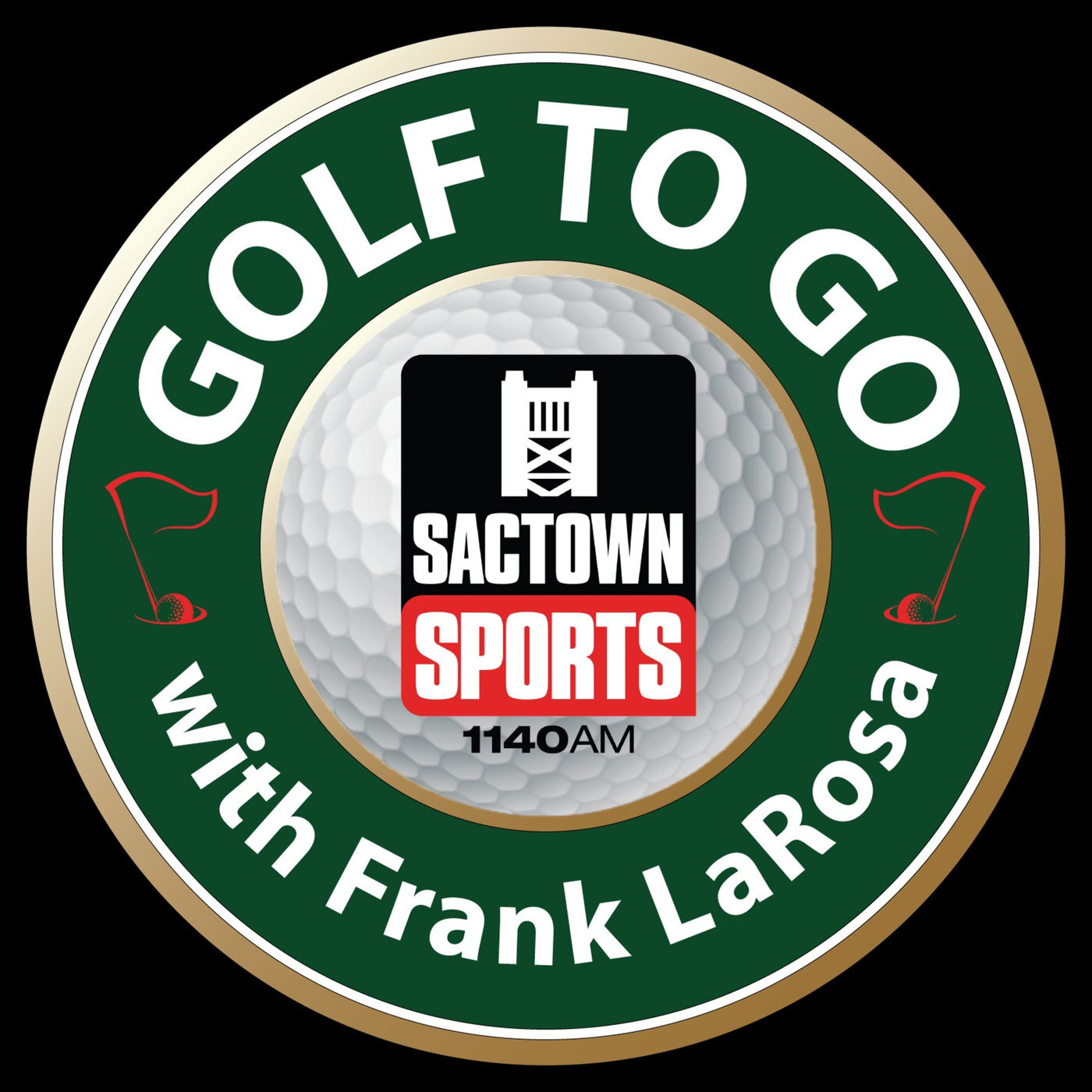 Guests on this week's show include: Jim Furyk
Subscribe to Golf In The City Of Sacramento.